Welcome To Apollo Dental Health Clinic Ltd
Southend-on-Sea Dentist, Apollo Dental Health Clinic Ltd
At Apollo Dental Health Clinic Ltd, we are committed to being a friendly and approachable practice, whilst at the same time providing you with the highest possible standard of dentistry appropriate to your personal circumstances.
We provide a complete dental care service for our patients, encompassing all aspects of dentistry - from preventative care and maintenance, to complete restoration and cosmetic smile enhancement.
Please browse our website using the toolbar above to explore just some of the services we provide. If you have any specific queries, please do not hesitate to contact us using the link at the bottom of this page. Remember, you can always pop in for an informal visit to our practice to find out more about us.
Why Choose Us?
Friendly, caring, and approachable team
Gold Members of the British Dental Association's Good Practice Scheme
Members of Denplan Excel, demonstrating our commitment to a high standard of care
You will always be treated by the same Dentist, ensuring continuity of care
We can see you promptly should you have a dental emergency
Full disability access and our own private car park

We are open on Saturdays and for late evening appointments until
9pm on Tuesdays, Wednesdays and Thursdays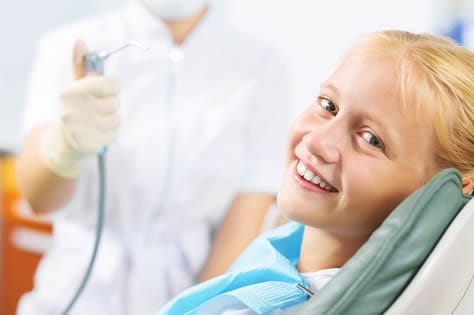 Professional Standards and Fee Guide
All our Dentists, Hygienists, and Nurses are registered with the General Dental Council (GDC), and abide by the council's Standards for Dental Professionals (see below for the GDC website address). We are members of the British Dental Association's Good Practice Scheme, and are accredited members of Denplan Excel, approved by the Patients' Association.
Apollo Dental Health Clinic Ltd complies with the Data Protection Act 1998 and is registered with the Information Commissioner's Office. Our registration number is: Z5263716.
Please see the General Dental Council's website here: www.gdc-uk.org (offsite link opens in a new window)
Our Practice Complaints Policy and Practice Fee Guide can be read by clicking the links below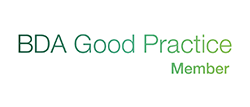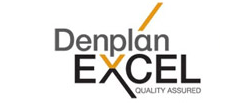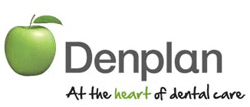 I really cannot fault anything in this practice. My dentist always puts me at ease and explains all the treatment to me. I feel respected throughout his staff who are friendly, courteous, and helpful